A forward-thinking event showcasing best practices for ship demolition and design, waste management, and material recovery.
Bringing together progressive stakeholders for insightful and inspiring presentations, panel debates, and networking sessions, the Ship Recycling Lab aims to boost engagement and commitment to finance capacity building and innovation for a new standard of ship recycling.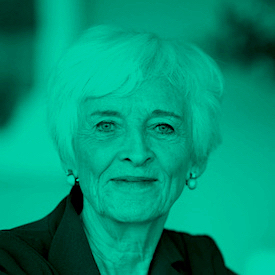 JACQUELINE M.
CRAMER
Amsterdam Economic Board Member and former Dutch Minister of Housing, Spatial Planning and the Environment
MATTIA
PELLEGRINI
Head of Unit at Directorate General Environment, European Commission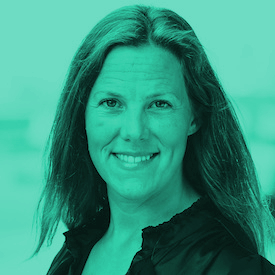 BIRGIT
LIODDEN
Founder & CEO at The Ocean Opportunity Lab (TOOL)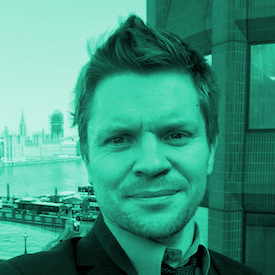 JESPER JARL
FANO
Senior Regulatory Affairs Manager at A.P. Møller Mærsk
DEADLOCK
CIRCULARITY
INNOVATION
BREAKTHROUGH
DEADLOCK
Stuck in the sand 
Breaking the global fleet on the beaches of India, Bangladesh and Pakistan causes irreversible damage to workers and the environment. Incremental changes will not address the global shipbreaking crisis.
CIRCULARITY
INNOVATION
BREAKTHROUGH
Event organised in collaboration with the Rotterdam Mainport Institute.
Become a sponsor and ensure a cleaner and safer future for ship recycling!
Do you want to build valuable connections with other international forward-thinkers and gain valuable exposure for your ideas and brand? Become a sponsor of the first Ship Recycling Lab and join us in September 2022.
The Ship Recycling Lab is organised by the NGO Shipbreaking Platform in collaboration with the Rotterdam Mainport Institute.
The NGO Shipbreaking Platform is a leading global coalition of organisations working to ensure the safe and environmentally sound dismantling of end-of-life ships worldwide.
Our vision is that vessels are recycled in facilities that ensure clean, safe and just practices and that provide workers with decent jobs. Our mission is to act as a catalyst for change by effectively advocating for clean, safe, and just ship recycling globally.